Unchained Heart is a ministry that believes that God's word is The Truth.  His word is alive and has the power to heal us and set us free from anything that may hinder us from fulfilling our God given purpose.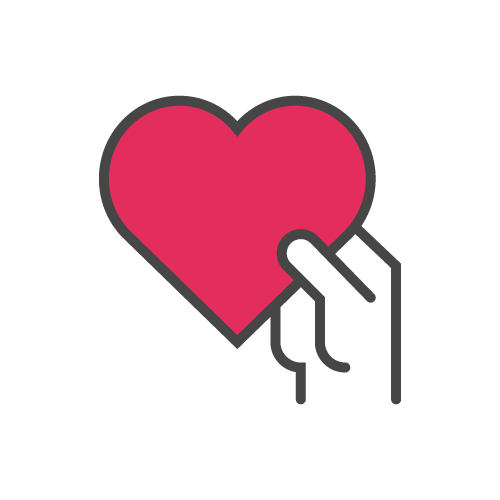 The Misson
Our mission was given in Matthew 18:19-20, "Therefore go and make disciples of all nations, baptizing them in the name of the Father and of the Son and of the Holy Spirit, and teaching them to obey everything I have commanded you."

The Vision
People, cities, and nations transformed by the Gospel of Jesus Christ.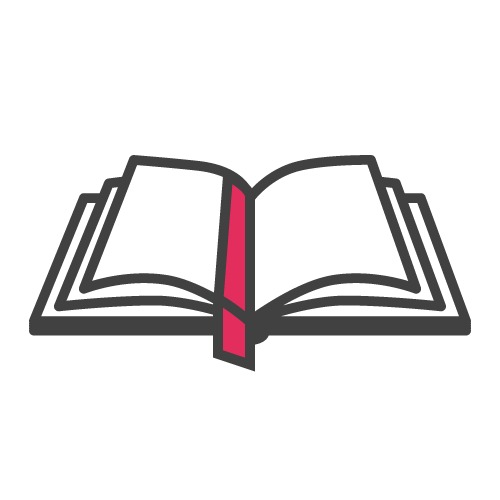 Scripture
"Is not this the kind of fasting I have chosen: to loose the chains of injustice and untie the cords of the yoke, to set the oppressed free and break every yoke? Is it not to share your food with the hungry and to provide the poor wanderer with shelter—when you see the naked, to clothe them, and not to turn away from your own flesh and blood?"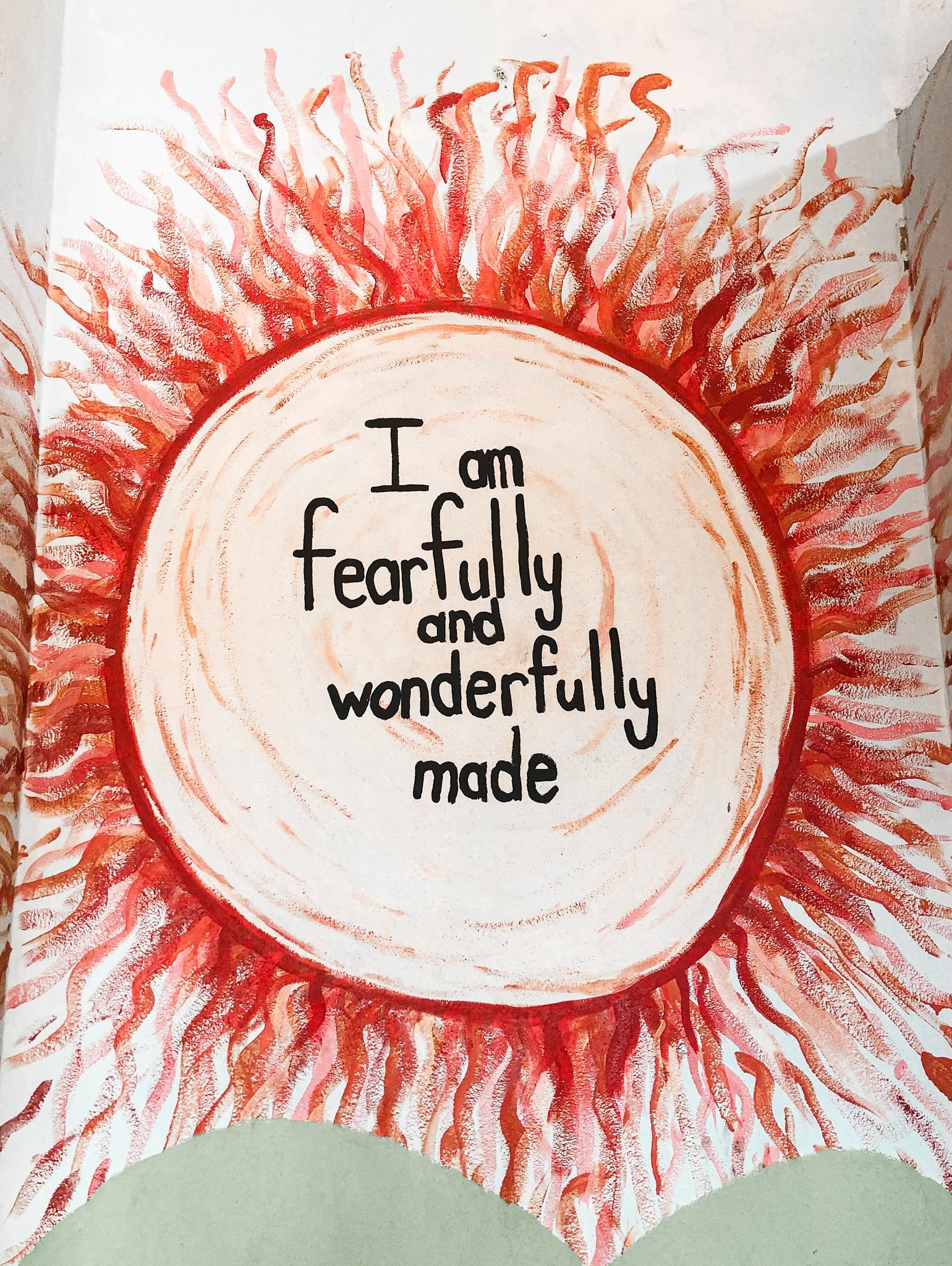 We Believe in Freedom
As a Restoring the Foundations Issue Focused Minister, Kerri has been trained and certified to facilitate an encounter with God where deep and lasting freedom can be found.
If you are interested in receiving ministry for a specific issue you are dealing with, please fill out the contact request form below.
---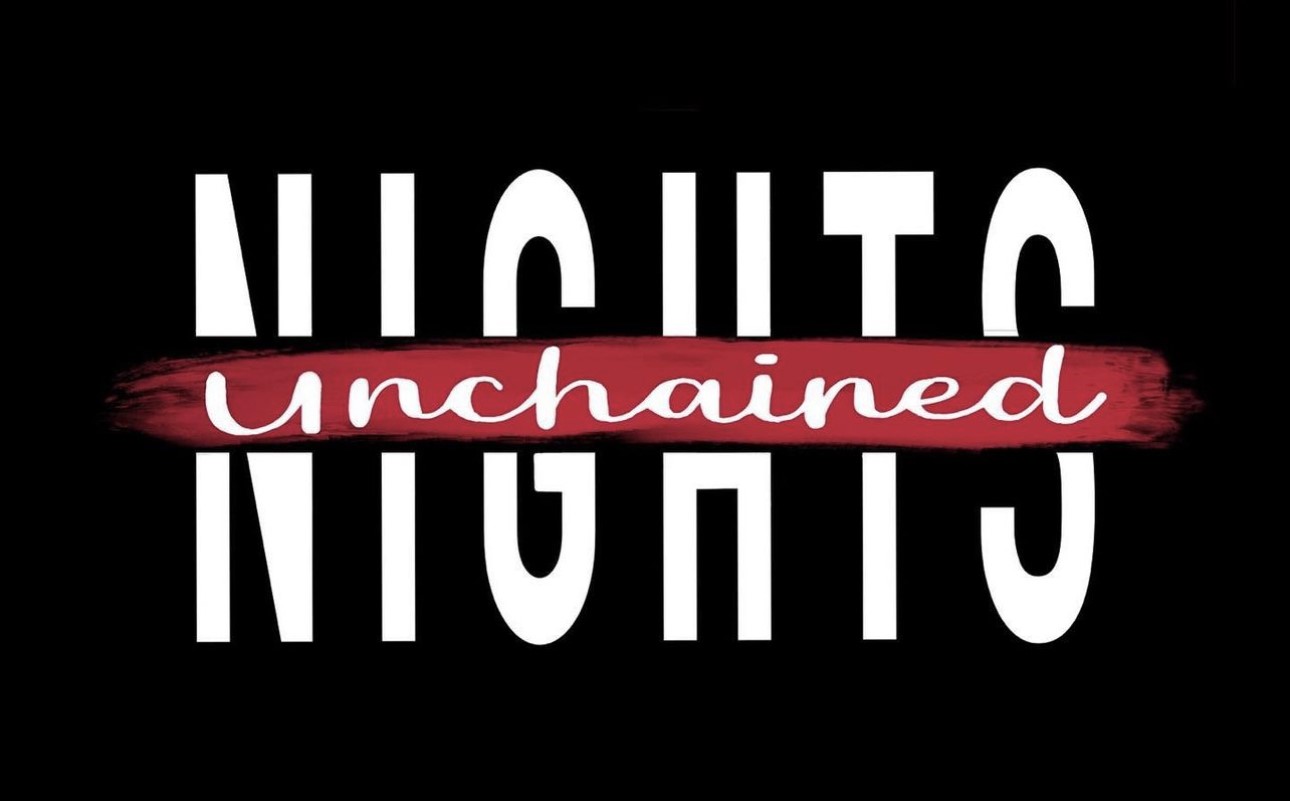 Upcoming Events
Come join us twice a month as we worship and dive into the word. There will be a time for prayer and receiving prophetic ministry. Follow us on Instagram for dates!
@unchainedheartministries
Date – Wednesday, September 13, 2023
Time – 6:30 pm
Place – 3815 Emma Cannon Rd. Ayden, NC

Unchained Heart Ministries has been designated as a nonprofit organization with tax-exempt status under Section 501(c)(3) of the United States Internal Revenue Code. We rely on the support of those interested in helping us further our work through financial partnership.  If you are interested in helping further the mission and vision of Unchained Heart Ministries, there are two ways you can give.  You can click the link below to give your tax deductible donation or you can send your donation through the mail. Please make checks payable to "Unchained Heart Ministries."
Thank you for your support!